If you're considering gynecomastia surgery, also known as male breast reduction surgery, there are a few things you'll want to keep in mind.
This type of surgery can be very effective in treating enlarged male breasts, but it's important to do your research and avoid making any costly mistakes.
Today, we'll share 10 mistakes to avoid when considering gynecomastia surgery.
1)) Not Researching Your Surgeon
It's important to do your research when choosing a surgeon for your gynecomastia surgery.
Make sure you choose a board-certified plastic surgeon with experience performing this type of procedure.
You can check websites like RealSelf to read reviews from other patients.
2)) Not Getting A Second Opinion
Once you've chosen a surgeon, it's important to get a second opinion from another board-certified plastic surgeon.
This will help ensure that you're making the best decision for your particular situation.
3)) Not Being Realistic About Results
It's important to have realistic expectations about the results of your surgery.
Gynecomastia surgery can reduce the size of your breasts, but it cannot completely remove them.
You may still have some residual breast tissue after surgery.
4)) Assuming Insurance Will Cover The Procedure
Unfortunately, insurance companies typically don't cover gynecomastia surgery because they consider it to be cosmetic surgery.
This means you'll likely have to pay for the procedure out of pocket.
5)) Going Overseas Or Out Of The Country For Surgery
While you may be tempted to go overseas for cheaper surgery costs, this is not a good idea.
There are many risks associated with getting surgery in another country, including infection and complications from anesthesia.
6)) Not Being Healthy Enough For Surgery
You should be at a healthy weight and have no medical conditions that could complicate surgery before considering this procedure.
Your surgeon will likely require you to get clearance from your primary care physician before proceeding with surgery.
7)) Not Preparing For Recovery
Gynecomastia surgery is typically an outpatient procedure, which means you'll be able to go home the same day as your surgery.
However, you'll need someone to drive you home and stay with you for at least the first 24 hours after surgery.
You should also take at least one week off from work or school to recover properly.
8)) Not Wearing The Right Support Garment
After surgery, you'll need to wear a compression garment or special shirt to help support your chest and minimize swelling.
It's important to follow your surgeon's instructions on how long to wear the garment and how often to wash it.
9)) Not Following Post-Surgery Instructions
Your surgeon will give you specific instructions to follow after surgery.
This may include taking certain medications, avoiding strenuous activities, and limiting sun exposure.
It's important to follow all of the instructions provided in order to get the best possible results from your surgery.
10)) Not Having A Positive Attitude
Gynecomastia surgery can be a life-changing procedure for many men.
While it's normal to feel anxious before and after surgery, it's important to stay positive and focus on maintaining realistic expectations about the results of your procedure.
Conclusion
Gynecomastia surgery can help reduce enlarged male breasts and boost confidence.
However, it's important to do your research and avoid making any costly mistakes.
By following these 10 tips, you can be sure to get the best possible results from your surgery.
If you have any questions or would like more information about gynecomastia surgery, contact several board-certified plastic surgeons!
---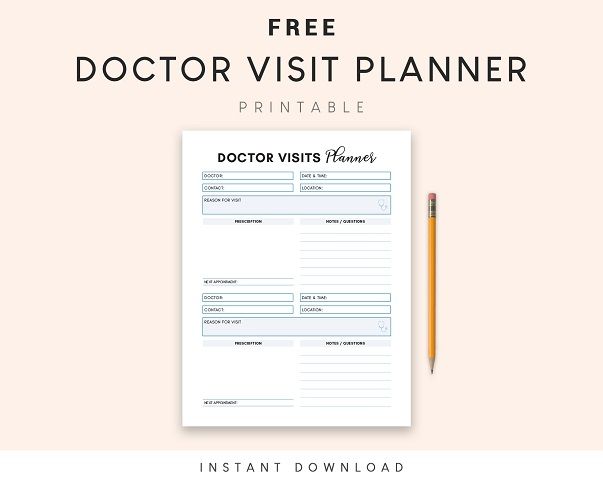 ‌
---