Choosing the best in-home elderly care service can be daunting, but it doesn't have to be.
Researching and evaluating your options will ensure you are making an informed decision that is right for you and your loved one.
To help make this process easier, here are 10 tips for choosing the best in-home elderly care service provider.
From finding out what services they offer to understanding their fees, these tips will help guide you through selecting a reputable, reliable, and knowledgeable caregiver who can provide quality homecare services tailored to your needs.
Let's cover them now...
1)) Research Care Services
Do your research and make sure any potential services you consider have positive reviews, long track records of success, and good ratings from reliable sources.
You should also check what certifications or qualifications their staff hold so that you know your loved one is in safe hands.
2)) Understand the Needs of Your Loved One
Before you start looking into different care services, take time to really understand the needs of your elderly family member.
What kind of assistance do they need?
Are there any special medical requirements they have?
Make sure you are well aware of their needs before beginning your search.
3)) Check Your Budget
Make sure you know how much money is available to pay for in-home elderly care services before beginning your search.
This will help narrow down your options and ensure that all possible services fall within budget constraints.
4)) Ask Questions
Don't be afraid to ask questions when considering a particular service provider or interviewing potential caregivers for your loved one's in-home care needs.
It is important to make sure that all of your concerns are addressed and all questions are answered before committing to a service provider or caregiver.
5)) Get Referrals
Ask friends, family members, neighbors, and other trusted sources if they have any recommendations on reliable in-home elderly care services in your area.
Getting referrals from people who have had experience with these types of services can help you make an informed decision about which service is right for your loved one's needs.
6)) Talk To Potential Caregivers
When interviewing potential caregivers for your loved one's in-home care needs, be sure to ask them about their experience working with seniors, their availability, how long they've been doing this type of work, and anything else that may be pertinent to the job at hand.
7)) Ask About Training
Make sure that any caregivers hired by a particular service provider have had proper training regarding caring for those with specific medical conditions or disabilities.
8)) Check References
Be sure to get references from any caregiver or service provider you're considering hiring for in-home elder care services.
9)) Monitor Progress
Once a caregiver has been hired, it's crucial to monitor progress as time goes on by visiting frequently and asking questions about how things are going.
10)) Schedule Regular Visits
Scheduling regular visits with both yourself and other family members will help ensure that everything is running smoothly and that everyone involved is happy with the arrangement.
Conclusion
Finding the right in-home elderly care service can seem like an intimidating task but it doesn't have to be.
Following these 10 tips will help ensure that you choose the best possible option for your loved one's unique needs so that they receive quality home care from experienced professionals who truly understand their situation.
With careful consideration and research into each potential option available, finding the perfect fit should become much less complicated!
---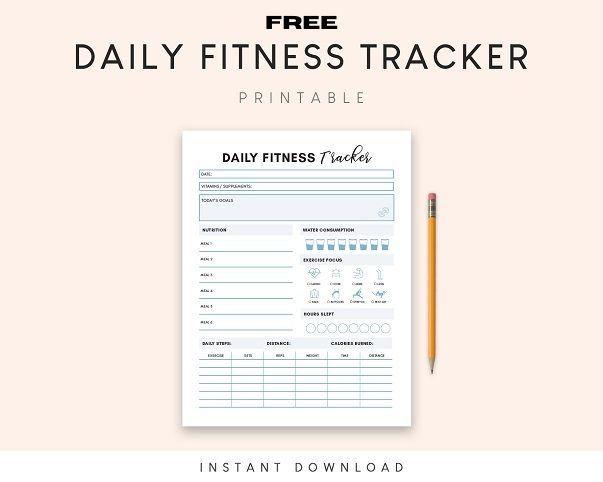 ---