Choosing the right plastic surgeon can be a daunting task for anyone.
Fortunately, there is a quick and easy way to ensure that you are choosing the best of the best.
Look for a surgeon who is board certified in plastic surgery.
Board certification is a tough, rigorous process that distinguishes the most qualified plastic surgeons from the rest.
Today, we will be discussing 5 reasons why you should choose a board-certified plastic surgeon for your next procedure.
1)) Skill And Expertise
Board certification in plastic surgery is an incredibly rigorous process.
Surgeons must undergo several years of training and perform a specific number of procedures before they can become certified.
For patients, this means that board-certified plastic surgeons have the skill and expertise necessary to provide them with the best results possible.
These surgeons are also up-to-date with the latest surgical techniques and technologies in the industry.
2)) Safety
Board-certified plastic surgeons have the necessary training, education, and hands-on experience to minimize the potential for complications during surgery.
They are well-versed in resuscitation techniques and continuously trained in protocols for patient safety.
You can rest assured that in the unlikely event of a complication, a board-certified surgeon has the knowledge and training to address the incident adequately.
3)) High Ethical Standards
Board-certified plastic surgeons are required to adhere to high ethical standards.
They must prioritize the patient's health and safety above all else and must operate in a professional manner at all times.
These values are reinforced through continuing education and participating in medical conferences, which are mandatory to maintain certification.
4)) Personalized Care
Board-certified plastic surgeons are trained to provide custom care to each individual patient.
They are highly attentive and take the time to get to know their patients, their goals, and their concerns.
They provide detailed information on the procedure, and the recovery process, and are available to answer any questions that may arise.
This personalized care means that you will receive a higher quality of care that is tailored to your unique needs.
5)) Trust
When you see the board certification, you can trust that you are selecting a surgeon who is a leader in their field.
You know that they have the education, training, and credentials necessary to deliver quality results safely.
Choosing a board-certified surgeon means that you're choosing an expert in the field, someone who is held to a higher standard – and that's a reputation that should provide you with peace of mind.
Conclusion
The bottom line is this - when you choose a board-certified plastic surgeon, you're getting a medical professional with exceptional skills, experience, and knowledge.
These surgeons consistently provide their patients with safe, high-quality results that are tailored to their specific wants, needs, and goals.
Before you schedule your next cosmetic procedure, be sure to look for the board certification.
You deserve the best, and selecting a board-certified plastic surgeon is the best way to ensure that you achieve your goals safely and effectively.
---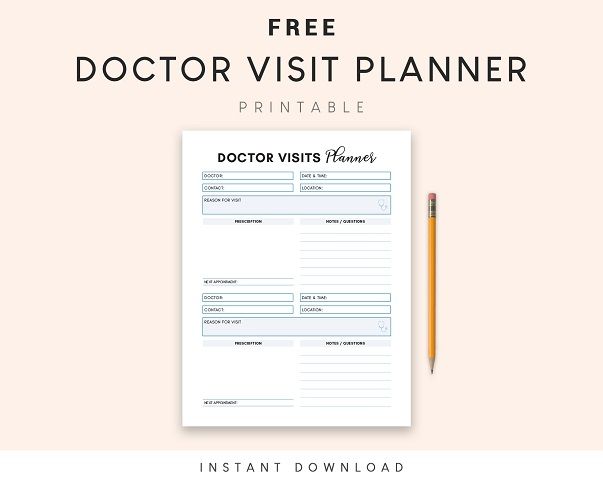 ‌
---