When you're ready to retire, it can be a tough decision between staying in your own home or moving into an assisted living facility.
You might find yourself asking what are the features that I want?
What will I need from my new retirement community before committing to this lifestyle change?
You need plenty of time and thought before taking this step, so what criteria should you base your decisions on?
Today, you'll discover five things to consider before choosing a retirement home to enjoy your golden years.
Let's briefly touch on them now...
1)) Peace of Mind
Whether you can live without assistance or need extra care, you want to know that you're going to be getting the best and most secure facilities that fit your lifestyle.
Modern-day retirement developments are thought out very carefully with special attention paid to detail, from the style of the property and its natural surroundings to the distance from local shops, hospitals, transport, and social aspects such as meeting clubs and restaurants.
Security entrances, 24-hour care lines, smoke alarms, and lifts are generally included and designed to make you feel secure and protected.
The best care facilities provide you with a house manager who is a reassuring presence.
Whether you need them or not, from keeping an eye on your living quarters to answering any questions you might have, they are there to provide assistance.
2)) Independence
Special attention isn't just paid to the local amenities and facilities outside your home.
To live as independently as possible, you need access to everything you'd expect in your own home such as enough space for storage, right down to the types of tap fittings used, and the heights of units.
These small details mean that you can continue to look after yourself well into your retirement.
Assisted living is a great option for those who can maintain a good degree of independence and are well enough not to need a full-time care home but need a bit of extra help.
Many retirement developments offer assisted living for those that need it while still allowing their residents a high degree of independence.
As humans, we don't feel complete unless we're able to do things for ourselves.
Unfortunately, as we age, we tend to lose mobility and grow weaker.
These are the primary reasons assisted living facilities are beneficial.
3)) Comfort
To feel comfortable during your stay, the facility must mimic the life you built at your own home.
There's nothing like feeling relaxed and secure because this gives you a piece of mind.
You could achieve this by choosing a good quality retirement apartment.
One that includes extras such as laundry rooms, resident lounges that offer you companionship and conversation, and fully equipped guest suites for when friends or family wish to stay overnight.
The right assisted living community will give you that home-away-from-home feeling.
When visiting each assisted living community, be certain to be aware of the level of comfort you feel and make a note of it.
4)) Cost
The cost of living is obviously high on the agenda for many people, as the old saying goes, "Money Doesn't Grow On Trees."
While it's usually tempting to go for the cheapest option, that's not always the best route to take.
Try to find somewhere within your budget with a clear cost structure so there are no hidden costs or surprises.
Various service charges including garden maintenance, water rates, the use of the care line, the house manager, etc. can soon add up causing a great deal of stress and worry.
You want the most value for the money invested in a location suitable for you.
It's extremely important to establish a clear idea of what extra charges you will need to budget for.
Energy efficiency should be high on your tick list because the more efficient a property, typically the less costly it will be.
5)) Location Location Location
If you are planning to retire, it usually makes sense to choose a location where you already have some form of connection.
For example, some people might select a location to be near family, whilst others might select one which is close to their friends.
Many choose to retire near the countryside or close to the ocean.
Others may select a location where they feel the most comfortable.
Be certain to factor in the location of the retirement facility before making your final decision.
Conclusion
You just discovered 5 Things To Consider When Choosing A Retirement Home, which gives you a great starting point.
When considering a retirement home for yourself or a loved one, it's important to keep in mind what is most important to you.
Do you want a smaller community with more personalized care?
Or are you looking for something that feels like a resort, with plenty of activities and social opportunities?
Would you prefer an independent living situation where you can come and go as you please, or do you need assisted living services?
Consider all your needs and wants when making your decision.
You may also want to tour several facilities before making your final choice.
By taking the time to think about what's important to you, choosing a retirement home will be much easier.
---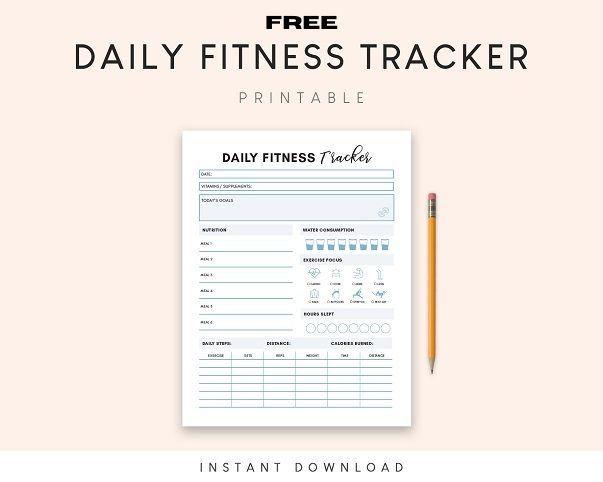 ---