Buying a new construction home can be an exciting process, but it's not without potential pitfalls.
From choosing the right location to negotiating with builders and contractors, there are many things to consider when buying a new construction home.
To help ensure that you make the best decisions possible during this process, here are five tips for purchasing a new construction home.
With these tips in mind, you can rest assured that your purchase will be one of quality and value.
1)) Do Your Research
Before you start looking at houses, take the time to research builders in your area.
Read reviews, look at their portfolio, and ask for referrals.
You want a builder that has a reputation for quality work and excellent customer service.
2)) Understand Your Budget
While new construction homes can be more expensive, they also come with fewer maintenance costs.
Make sure you understand your financing options and have a clear budget in mind when searching for a new construction home.
3)) Look At The Details
When you're touring model homes or completed builds, pay attention to the details.
Check the quality of the cabinets, flooring, and fixtures.
Look for signs of poor craftsmanship or shortcuts taken during the building process.
4)) Be Mindful of the Timeline
Building a new home can take longer than you expect. Make sure you have a clear understanding of the timeline and have a backup plan in case things get delayed.
It's also crucial to understand your builder's warranty and what's covered in case of delays or construction issues.
5)) Hire An Experienced Real Estate Agent
Don't try to navigate the new construction home-buying process on your own.
Hire an experienced real estate agent who has experience in new construction transactions.
They can help you understand the process, negotiate with the builder, and make sure everything is in order before you sign on the dotted line.
Conclusion
Buying a new construction home can be a great experience if you take the time to research and understand the process.
With these five tips, you can feel confident in your decision and enjoy your new home for years to come.
Remember to do your research, understand your budget, pay attention to details, be mindful of the timeline, and hire an experienced real estate agent.
Good luck on your new home journey!
Are You Looking For The Best Real Estate Companies In Sacramento Ca? Click Here To Get In Touch With Top Real Estate Agents Today!
---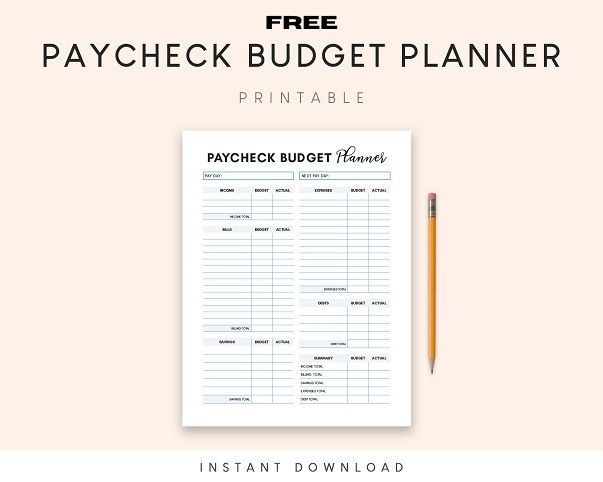 ‌
---