Purchasing a home is a significant milestone, not to mention a big financial investment.
The process can be both exciting and overwhelming, especially for first-time buyers.
But with careful planning and a little bit of know-how, you can approach the home-buying process with confidence.
There are so many things to consider!
Where do you want to live?
What kind of home do you want?
How much can you afford to spend?
The list goes on.
But don't worry, we're here to help.
We'll give you some tips for buying your first home.
With our help, the home-buying process will be a breeze!
Let's get started…
1)) Working with a Real Estate Agent
One of the first steps in the home-buying process should be finding a real estate agent that you trust to help you through the rest of the process.
A buyer's agent is someone who represents your interests and works on your behalf to find you the best possible home at the best possible price.
Look for an agent with experience helping first-time buyers; they will be able to answer any questions you have and help guide you through what can be a complicated process.
It's also important to make sure that you feel comfortable communicating openly with your agent—after all, you'll be working together closely over the next few months.
2)) Get Pre-Approved for a Mortgage
The next step is to get pre-approved for a mortgage by a lender.
This is an important step because it will give you an idea of how much house you can afford and what kind of interest rate you can expect to pay on your loan.
It's also a good idea to get pre-approved before beginning your house hunt so that you know exactly how much money you have to work with.
You can start the pre-approval process by talking to your bank or credit union, or by shopping around with different lenders to see who offers the best terms.
If you have good credit and a steady income, you may qualify for a conventional loan.
If you have less-than-perfect credit or little money saved for a down payment, an FHA loan may be a better option.
There are also VA loans available for eligible veterans and active-duty military members, as well as USDA loans for buyers in rural areas.
3)) Saving for a Down Payment
One of the biggest hurdles to homeownership is saving up for a down payment.
A down payment is a lump sum of money that you pay upfront when you purchase a home.
The amount of your down payment will affect the mortgage loan that you qualify for, so it's important to save up as much as possible.
A good rule of thumb is to aim for a down payment that's at least 20% of the cost of the home.
So, if you're looking at homes that cost $100,000, you should try to save up at least $20,000 for your down payment.
While 20% is ideal, it's not always possible.
You can still get a mortgage loan with a smaller down payment, but you may have to pay private mortgage insurance (PMI) if your down payment is less than 20%.
4)) Do Your Research
Look at as many houses as possible before making an offer on one.
Pay attention to things like the condition of the home, the neighborhood it's in, and whether it's in your price range.
Also, be sure to get a good home inspector to check for any hidden problems that could end up costing you dearly down the road.
5)) Make a Solid Offer
Once you've found the perfect home, it's time to make an offer.
This is where working with a real estate agent can come in handy. They'll help you come up with a competitive offer that considers things like recent comparable sales in the area and the current market conditions.
Remember, the goal is to come in at or above the asking price without overspending.
Conclusion
Buying your first home doesn't have to be daunting, with careful planning and execution, it can be an exciting and rewarding experience.
By working with a buyer's agent, getting pre-approved for financing, and saving for your down payment, you'll put yourself in a strong position to successfully navigate the home-buying process from start to finish.
Following these tips will put you on the path to homeownership in no time!
Are You Looking For The Best Real Estate Companies In Sacramento Ca? Click Here To Get In Touch With Top Real Estate Agents Today!
---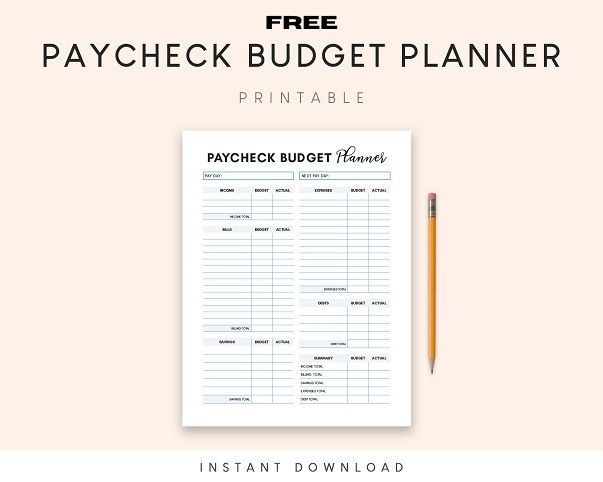 ‌
---