Dental implants are one of the most popular and safe ways to replace missing teeth.
They look, feel, and behave like natural teeth, giving you a beautiful and confident smile.
However, getting dental implants is not the end of the story.
Just like natural teeth, dental implants need proper care and maintenance to ensure they last a lifetime.
We will be sharing 5 tips for caring for your dental implants, so you can enjoy a healthy and vibrant smile for years to come.
1)) Brush and Floss Regularly
Just like natural teeth, dental implants need regular brushing and flossing to keep them clean and healthy.
Brush your teeth twice a day for at least two minutes each time and floss daily to remove stubborn plaque and food particles.
Use a soft-bristled brush and non-abrasive toothpaste to avoid scratching the surface of the implant.
Pro Tip: Using an electric toothbrush is a great way to improve your oral hygiene.
It's more efficient and effective than manual brushing, as it not only removes plaque better but also reduces the risk of gingivitis, cavities, and other dental problems.
Electric toothbrushes are also more trustworthy than manual brushes; they have been proven to be clinically more effective, and they can help to ensure that you get cleaner teeth.
So if you're looking for a reliable way to keep your teeth and gums healthy, an electric toothbrush is your best option.
2)) Use A Water Flosser
Water flossers are an excellent alternative to traditional flossing, especially if you have trouble reaching certain areas.
These devices use a stream of water to remove plaque and food debris from hard-to-reach places, helping improve the health of your gums and implants.
3)) Avoid Hard or Sticky Foods
While dental implants are strong, they are not indestructible.
Hard or sticky foods like ice, popcorn, candy, and chewing gum can damage or loosen your implants, so it's best to avoid them altogether.
Stick to a soft, healthy diet to protect your implants and keep your overall oral health in tip-top shape.
4)) Don't Smoke
Smoking is not only bad for your lungs, but it's also bad for your dental implants.
Smoking weakens your immune system, making it harder for your mouth to fight off infection and disease.
It also slows the healing process after surgery, leading to further complications down the line.
Quitting smoking is the best thing you can do for your dental and overall health.
5)) Visit Your Dentist Regularly
Regular dental check-ups are essential for maintaining good oral health, especially after getting dental implants.
Your dentist will monitor the health of your implants and recommend any necessary treatments to prevent infection or damage.
They can also clean your teeth thoroughly, removing any built-up plaque or tartar that can lead to gum disease and implant failure.
Conclusion
Caring for your dental implants isn't difficult, but it does require a bit of effort on your part.
By brushing and flossing regularly, avoiding hard or sticky foods, using a water flosser, quitting smoking, and visiting your dentist regularly, you can keep your implants looking and feeling great for years to come.
Remember, your dental implants are an investment in your health and happiness, so it's worth taking the time to care for them properly.
If you have any questions or concerns about your dental implants, be sure to contact your dentist for expert advice and guidance.
---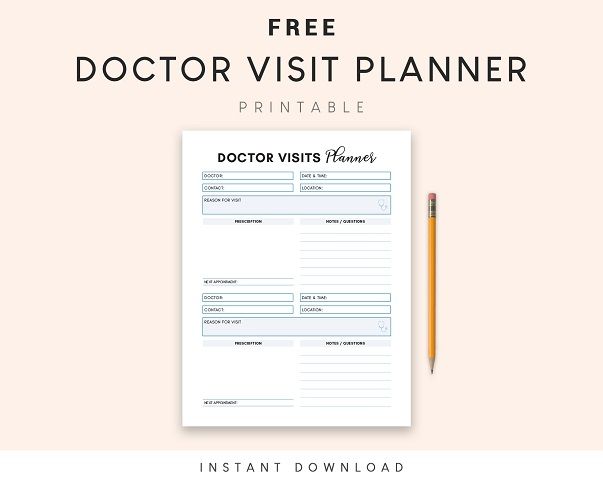 ‌
---