When it comes to your smile, you want only the best. That's why choosing the right orthodontist is so important.
Not all orthodontists are created equal and finding the one that's the best fit for you can make all the difference in how satisfied you are with your treatment and your smile.
After all, they will be responsible for your teeth alignment and oral health.
Here are a few tips to help you choose the best orthodontist for you…
1)) Do Your Research
Before making an appointment with any orthodontist, it's important to do your research.
Read online reviews, check out their websites, and talk to people you know who have had braces or Invisalign treatment.
This will give you a good sense of what each orthodontist is like and whether they might be a good fit for you.
2)) Ask Questions
When you've narrowed down your list of potential orthodontists, it's time to start asking questions.
During your consultation appointment, be sure to ask about the orthodontist's experience, what kind of treatment they recommend for your case, how long treatment will take, and what the estimated cost will be.
This will help you get a better sense of whether you're on the same page with the orthodontist and whether they're someone you're comfortable working with.
3)) Make Sure They Accept Your Insurance
Orthodontic treatment can be expensive, so it's important to make sure that your chosen orthodontist accepts your insurance plan.
If they don't accept your insurance, ask about financing options that may be available.
4)) Customer Service
The best orthodontists will go above and beyond to make sure that their patients are happy.
They will answer all your questions, address any concerns you may have, and make sure that you're comfortable throughout your treatment.
5)) Trust Your Gut
In the end, it's important to trust your gut. If you feel like you click with an orthodontist and they seem like someone who will listen to your concerns and work with you to achieve your desired results, then they're probably someone you can trust.
However, if you don't feel comfortable with an orthodontist or if they're pushy about treatment options, then it's probably best to keep looking.
Choosing an orthodontist is a big decision—so it's important to make sure you're happy with your choice before moving forward.
Conclusion
Choosing an orthodontist is a big decision—but it doesn't have to be a difficult one.
By doing your research, asking questions, and trusting your gut, you can find an orthodontist that's the perfect fit for you.
And when you find an orthodontist that you're comfortable with and who shares your vision for your perfect smile, that's when the real magic happens.
Are You Looking For The Best Orthodontists In Sacramento Ca? Click Here To Get A Quote To Solve The Problems With Your Teeth!
---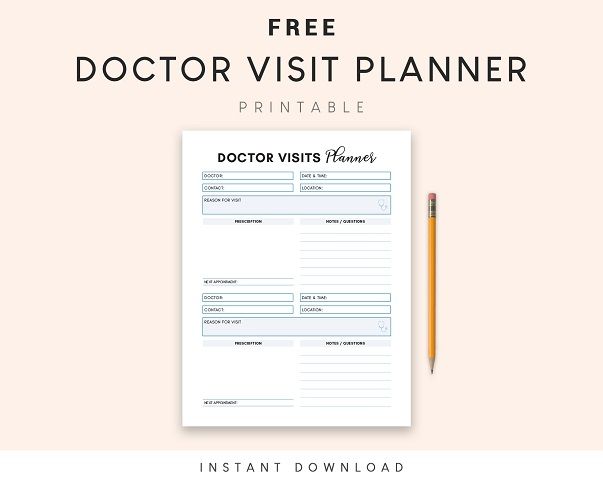 ‌
---