The prices of homes in the Sacramento area have drastically increased over the years and show no signs of slowing down.
And here's the kicker, even though the cost to purchase a house has skyrocketed in Sacramento, they are still more affordable than in many other places such as the Bay Area.
This is the reason why so many people have migrated to this part of California.
A certain percentage of recent home sales have been made by telecommuters whose main headquarters is located in the Bay Area and other nearby cities.
A home is likely the largest purchase you will ever make in your life and getting the best possible deal should be a top priority.
The issue is that the mass majority of people have no clue about how to get the best deal when purchasing a home.
If you are in the market for a new home or plan to be in the near future, here are five tips to keep in mind as you search for a property that meets your criteria.
Let's unpack this…
1)) Know What Prices Are Fair
Don't simply believe that buyers are asking a fair price; investigate. Look at the prices of recently sold homes in your desired neighborhood or area so that you can get the COMPS.
Also, look at homes that were taken off the market; there is a good chance they were removed because the asking price was simply too much.
You want to find out what homes are going for per square foot.
Finding this information out is real estate 101, and can go a long way towards preventing you from being ripped off.
2)) Consider Market Trends
Some neighborhoods are up and coming while others have stagnated or decreasing home prices.
Buying in a neighborhood that is gaining in popularity is always a better investment because your home will likely be worth much more than you paid in the near future.
This is known as appreciation, and you could make a lot of money off your property should you decide to sell it in the future.
The opposite is true for neighborhoods that are trending downward.
For example, there are some cities in the Sacramento area where homes were purchased for around $240,000 back in 2012 that have now appreciated more than $400k.
That's a great return on investment, wouldn't you say?
Now, do you see why paying attention to market trends is so important?
3)) Communicate With Your Realtor
In order to represent you well, which includes getting you the best possible deal, your realtor needs to know your needs and priorities.
If saving money is one of your top priorities, it should be.
Then communication with your realtor is key.
Your realtor may also know about how to get great deals with foreclosures, short sales, creative financing, and other less traditional real estate contracts.
4)) Have Any Prospective Homes Appraised and Inspected
In order to get the best possible deal on a home, you need to know exactly what you are buying.
An appraisal will determine the value of the home you're considering by comparing it to similar properties in similarly priced areas, ensuring that you don't pay more than it is worth.
This can be a valuable tool in negotiations with a seller. You also should have the home inspected to make sure it is in good condition and will not become a money pit needing endless repairs.
These may not save you money on the closing price, but they could save money over the course of your home ownership.
5)) Don't Be Afraid to Make an Offer
If you are interested in a home but not comfortable with the asking price, make an offer.
This offer should be slightly less than what you wish to pay, to leave room for back-and-forth negotiation.
The worst that will happen is that the seller will say no; in many cases, it will open negotiations and lead to getting a home you love at a price you can afford.
Conclusion
We just covered 5 Tips For Getting The Best Deal When Buying A Home In Sacramento!
I won't sugarcoat the fact that home prices have skyrocketed in the past decade or so.
There's simply no way around this.
If you are in the market for a new home, time isn't on your side because the prices are continuing to rise.
Waiting for another market crash will only prolong the inevitable.
There are people that regret not purchasing a home back in the early 2000s.
Fast forward, folks wish they had bought a house in the mid-2000s.
Here we are some 20 years later and those same people are priced out of the market.
My point is, if you're able to buy a house, don't wait because real estate here in the Sacramento area will continue to appreciate in value, which means bigger mortgages.
Just think, back in 2001 you could purchase a home in the Sacramento area for $99k.
In some cities such as Rocklin and Roseville, you could get a 3000 sq. Ft. house for $250k in the early to mid-2000s
Can you believe that?
Since there's no turning back the hands of real estate time, you must use every advantage at your disposal to get the best possible price when you purchase your home.
A good realtor can be a powerful ally throughout the home-buying process because he or she has the experience needed to get you a great deal.
When it comes to purchasing a home here in the Sacramento area, don't go it alone and for the sake of getting the best deal, you must take action now, because the prices will continue to increase.
Are You Looking For The Best Real Estate Companies In Sacramento Ca? Click Here To Get In Touch With Top Real Estate Agents Today!
---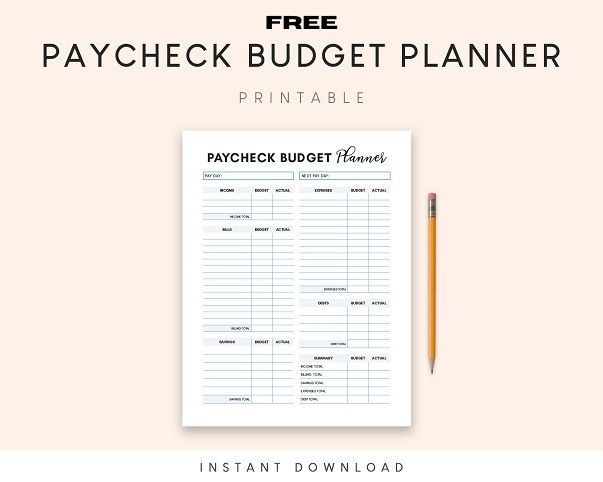 ‌
---