Whether you're recovering from an injury or dealing with a chronic condition, physical therapy can be an integral part of your treatment plan.
And while physical therapy (PT) can certainly be beneficial, it's important to make sure that you're getting the most out of your sessions.
But how can you make sure you're getting the most out of physical therapy?
Glad you asked!
Here are five tips to help you get started…
1)) Communicate Openly with Your Physical Therapist
It's important to be open and honest with your physical therapist about your goals, expectations, and any pain or discomfort you're experiencing.
This will help them tailor a treatment plan that's specifically designed for you and your needs.
2)) Be Actively Engaged in Your Recovery
Your physical therapist can provide you with the tools and resources you need to recover from your injury or condition, but it's up to you to put in the work.
Be committed to your treatment plan and don't skip out on PT appointments or exercises.
The more effort you put in, the better your results will be.
3)) Follow Through with At-Home Exercises
For physical therapy to be truly effective, it's important to follow through with your at-home exercises.
These exercises are just as important as the ones you do in PT appointments, so make sure to set aside time each day to complete them.
4)) Take Advantage of Other Services Offered by PT Clinics
In addition to traditional PT appointments, many clinics offer additional services like massage therapy, acupuncture, and personal training.
These services can complement your PT treatments and help speed up your recovery process.
5)) Find A Physical Therapist You Trust
It takes time to build trust with a new healthcare provider, so, if possible, try to find a physical therapist you feel comfortable with and stick with them for the long haul.
This way, you can ensure that you're receiving high-quality care from someone who truly cares about helping you reach your goals.
Conclusion
If you're looking to get the most out of physical therapy, it's important to be an active participant in your recovery process.
Make sure to communicate openly with your PT, stay committed to your treatment plan, and take advantage of other services offered by PT clinics.
And most importantly, find a physical therapist you trust—someone who will partner with you on your journey to recovery.
---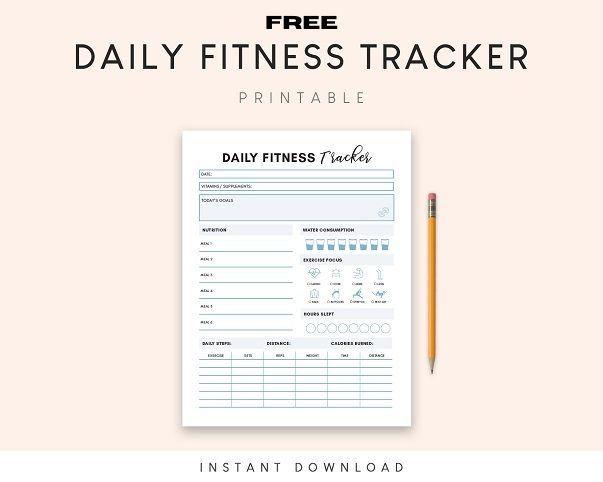 ---