Selling your home can be a daunting task. It's one of the most important decisions you will ever make, and there are a lot of potential pitfalls to avoid.
One mistake could mean losing out on the sale altogether, or at best, receiving far less than you should for your home.
That's why it's so important to do your homework before putting your home on the market.
Learn what mistakes to avoid, and you'll be well on your way to getting the best price for your property.
According to realtors, these are some of the most common mistakes made by sellers with homes on the real estate market.
1)) Neglecting Curb Appeal
Curb appeal is ultimately your home's first impression. As people pull into your driveway, they are already making up their minds about whether your home is the right one for them.
Mowing the lawn, putting away bicycles, and adding areas of interest such as flower beds and a wreath will make buyers eager to see what else lies in store.
2)) Leaving Minor Repairs Undone
Scuffs on the wall and dripping faucets may seem like minor issues, but they can be a huge deal to potential home buyers.
Many people will see the details as evidence that a home hasn't been properly maintained and worry about larger, less obvious issues.
Make small repairs and add a fresh coat of paint before placing your home on the market.
3)) Failing to Tidy Up
Clutter and dust aren't a big deal, but they can change the ambiance of your home.
They make it feel smaller and less spacious. Make sure you give everything a quick once over before showing your house.
Don't stop with superficial areas; people will be looking in your closets and cabinets!
Half-empty closets give the impression of ample storage space.
4)) Listing with Poor Photos
Modern people are looking at houses online to decide whether to view them in person.
If your listing photos are not professional, well-lit, in focus, and taken from the right angles, some sellers may give your home a pass before seeing all the great things it has to offer.
You don't have to go out and purchase an expensive camera because today's smartphones come equipped with high-resolution cameras built in.
This means there's no excuse not to post crystal-clear photos of your home online.
5)) Asking Too Much
Many sellers assume that setting a high price is better; after all, it leaves room for negotiation.
However, this can be a costly mistake that leaves your home languishing on the market.
Many prospective home buyers will not even look at a home that is out of their price range; others will be reluctant to negotiate.
In many markets, setting the price a bit low is the best strategy as it sets the scene for a bidding war.
Also, be certain to look at the real estate comparables or comps of similar homes in your neighborhood.
This will allow you to estimate the value of your home by comparing it to similar properties that have sold recently.
6)) Undergoing the Process Without Expert Help
Selling a home is a complicated process, one with many legal pitfalls.
The only way to ensure that the process goes smoothly is to have the right professional on your side.
A realtor is more than a real estate agent; they are a professional who is licensed and has immense experience in the field.
Talk to a realtor today about how they can help you to sell your home quickly for the best possible price.
Conclusion
No one wants to make a mistake when selling their home. Unfortunately, many do just that by making easily avoidable mistakes.
In this article, we've outlined six of the most common mistakes made when selling a home. Avoiding these blunders could mean the difference between a quick and profitable sale – or not.
By following our tips, you can increase the chances of your home selling quickly and for the best price possible.
Are You Looking For The Best Real Estate Companies In Sacramento Ca? Click Here To Get In Touch With Top Real Estate Agents Today!
---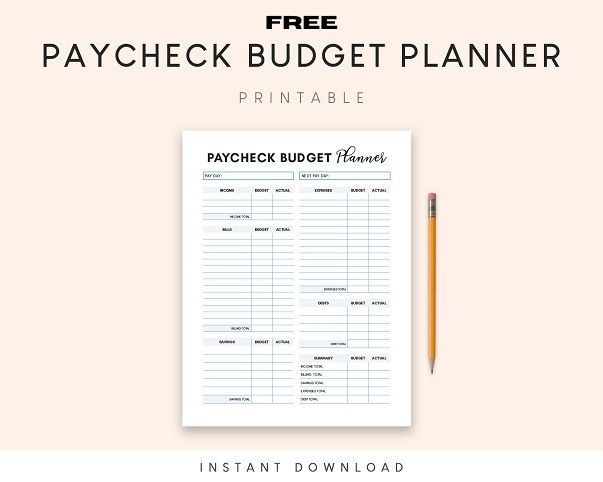 ‌
---