As a small business owner or entrepreneur, managing your company's finances can become a stressful and time-consuming process.
Bookkeeping is an integral part of running a business, and managing it efficiently is crucial for the overall success of your company.
We will discuss seven smart strategies that can help you streamline your bookkeeping process and help you save time, and money, and improve your financial control.
1)) Set Up Automated Bookkeeping Processes
One of the best ways to streamline your bookkeeping process is by setting up automated processes.
Automation eliminates the need for manual data entry and reduces the chances of errors, ultimately saving you a considerable amount of time.
You can set up automatic bank feeds and reconcile accounts automatically, leaving you with a more efficient bookkeeping process.
2)) Establish A Consistent Bookkeeping Schedule
Establishing a consistent bookkeeping schedule can help you maintain good financial control over your business.
By doing this, you'll avoid costly mistakes and struggle less when it's time to file your taxes.
A consistent schedule can also help you stay on top of your business expenses, cash flow, and payments.
3)) Invest In Cloud-Based Bookkeeping Software
Cloud-based bookkeeping software is an effective way to streamline your bookkeeping process.
You can access your financial information remotely, reduce your reliance on paper-based record-keeping, and allow you to collaborate with your accountant in real-time.
With these benefits, cloud-based bookkeeping software can reduce the time and errors that come with manual data entry.
4)) Implement A Document Management System
Investing in a document management system can help you organize your financial documents and streamline your bookkeeping process.
With a document management system, you can automate the process of tracking payments, invoices, and receipts.
It also allows you to save time by spending less time searching for documents, reducing the clutter around your workspace, and making transactions less confusing in the future.
5)) Outsource Your Bookkeeping Activities
Outsourcing your bookkeeping activities to a reliable accounting firm can help you optimize your bookkeeping process.
This strategy can provide you with experienced and specialized bookkeepers who have the expertise to manage your business transactions efficiently.
You'll benefit from their professional expertise and spend less time on bookkeeping tasks, ultimately helping you save both money and time.
6)) Establish A Separate Business Bank Account
Keeping separate bank accounts for your personal and business transactions can reduce the time and effort you spend on bookkeeping tasks.
A separate business bank account makes it easier to track your business expenses and manage cash flow.
This strategy ensures that you won't mix personal spending with business spending, which can create confusion regarding taxes and other financial considerations.
7)) Conduct Regular Bookkeeping Reviews
Conducting regular bookkeeping reviews is essential to optimizing your bookkeeping process.
In doing this, you can identify any mistakes early on or any areas that need more attention.
A review can help you detect any potential financial fraud, identify errors, and reduce the time spent resolving them.
Conclusion
Streamlining your bookkeeping process is a smart way to enhance your financial management and improve your business's performance.
Implementing these seven strategies may help you avoid costly mistakes, optimize your financial processes, save time and money, and take away some of the stress that comes with managing your business's finances.
Any entrepreneurs or small business owners who are looking to get their books in order should consider these strategies to streamline their process.
---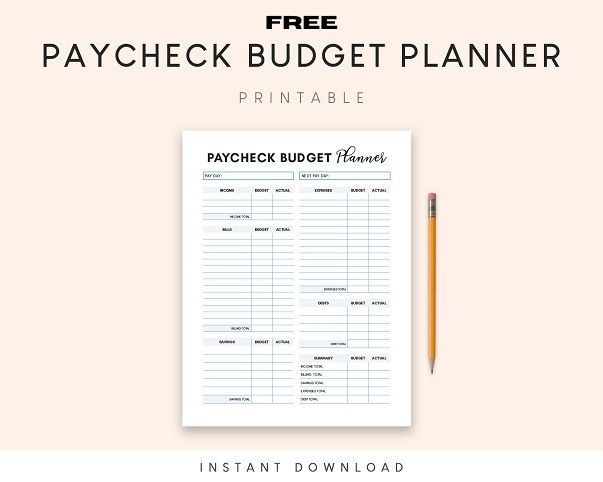 ‌
---