As we move toward an aging society, many of us will have to juggle between meeting the demands of our jobs and attending to the needs of an aging parent, relative, or friend.
With jobs that require long hours and commutes that can eat up significant portions of our day, it's vital to find ways to balance the competing stresses of work and elder care responsibilities.
Get ready to discover seven tips that can help you manage both obligations effectively.
1)) Develop An Elder Care Plan
One of the best ways to handle the care responsibilities of an aging loved one is to develop a plan.
This involves understanding the needs and wants of your aging family member, factoring in your schedule, and identifying available resources for assistance that can help.
When this plan is created with input from family members and care providers, all involved parties can better understand their roles and responsibilities in ensuring their loved one receives the best possible care.
2)) Optimize How You Work
Working long hours or having a long commute can take a significant toll on your time, energy, and focus.
One way to overcome this is to optimize how you work by managing your time more effectively, taking breaks throughout the day, delegating tasks as appropriate, and maximizing your productivity.
3)) Use Technology To Your Advantage
There are tons of tools and technology available to assist in elder care, such as medication reminders, video conferencing, and GPS tracking.
These tools help you monitor and maintain the health and safety of your loved one from anywhere, providing you with peace of mind and limiting the time constraints that could hinder you from being productive at work.
4)) Create A Network of Support
Caring for an aging loved one is a difficult job that requires significant physical, emotional, and financial resources.
Lean on your community, family members, and friends for help.
Create a network and identify resources such as support groups, senior centers, and home care agencies that can reduce your burden and help your loved one.
5)) Learn To Say No
While it's essential to be there for our loved one, sometimes we have to say no, or set boundaries.
Don't overcommit to everything, and prioritize your well-being and work-life balance.
Saying no can be challenging, but it's also an opportunity to communicate your needs and understand your limitations.
6)) Communicate With Your Employer
Most employers are willing to provide flexible work hours or remote work opportunities for employees caring for an aging loved one.
Communicate with your boss about the challenges you face juggling work and caregiving, and identify ways to adjust your schedule to meet your responsibilities better.
7)) Take Care Of Yourself
In the midst of taking care of your aging loved one and handling your work, it's easy to forget to take care of yourself.
Lower your stress levels by focusing on self-care, including exercise, good nutrition, enough sleep, and mental health support as it ensures that you are present and positive for both your loved one and your job.
Pro-Tip: Investing in a mobility scooter can significantly enhance the independence and quality of life of an elderly loved one. Mobility scooters provide safe and efficient transportation, enabling seniors to continue their daily routines, maintain social connections, and engage in activities they love, despite physical limitations. These devices foster independence, reduce the risk of falls, and provide a renewed sense of confidence and freedom for the elderly. If you're considering ways to support the independence of your aging loved one, a mobility scooter could be a worthwhile investment.
Conclusion
As the population ages, it's not enough to juggle work and elder care responsibilities.
With these seven tips, you can organize your time, resources, and abilities in ways that work to provide care for your loved one while maintaining focus on your work-related obligations.
Balancing work and aging care can take time and effort, but the rewards in the end outweigh the challenges.
Don't hesitate to leverage the resources available and take care of your own well-being in the process.
---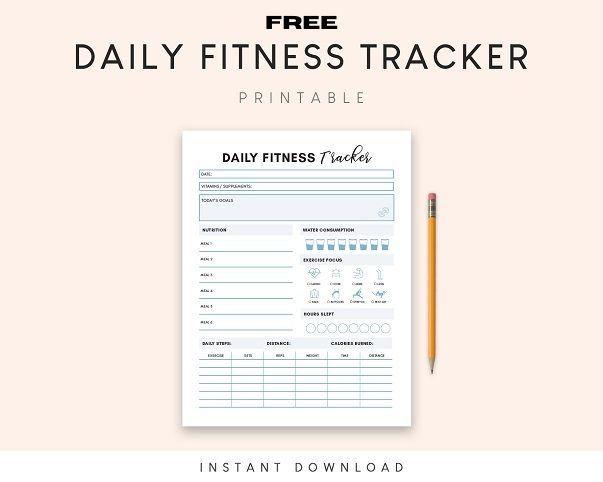 ---