You've been in a car accident. Or perhaps you've fallen and can't get up. Maybe you've been dealing with nagging pain for months, even years.
Regardless of the how or why you've finally reached the point where you need to see a physical therapist.
Now what?
How do you choose the best PT for your individual needs from the dozens of options in your area?
If you have those and other questions floating around in your mind…
You're in luck because here are seven tips that can help set you on the right path.
1)) Get a Referral from Your Doctor
Most doctors work with a variety of therapists. Over time they happen to identify the best therapists in that field.
Don't be afraid to ask for a recommendation from your doctor.
You can also get referrals from colleagues, family, and friends.
Physical therapy is very popular nowadays, and millions of people have attended a few sessions at least once in their life.
Most doctors are more than willing to direct you to a skilled physical therapist.
2)) Check the License
A good physical therapist should be able to show you his/her license and be proud to do so.
The license will be proof and evidence that the therapist is allowed to operate in your state.
You should avoid therapists that don't have a license.
You can identify certified physical therapists by checking out the American Board of Physical Therapy Specialties website.
3)) Check the Specialization
Before you book an appointment, don't be afraid to ask the therapist about his/her specialties.
Injuries are different, and you should, therefore, confirm if the therapist has any experience with your type of injury.
Some therapists have specialized in a variety of body parts while others only in specific areas.
You should also choose a therapist who is familiar with multiple modes of treatment such as ultrasound and gait analysis at the very least.
4)) Check Patient Satisfaction
Research is essential when selecting a physical therapist. Thanks to the internet you can read reviews from previous clients.
There you can get first-hand information about each physical therapist.
By reading these reviews, you will be able to know if the therapist has been able to help other patients and if he/she is committed to helping you.
In the case of face-to-face referrals, ask about the behavior of the physical therapist.
5)) Should Make You Feel Comfortable
You are going to spend a lot of time with your therapist. You should, therefore, find someone you can trust with helping you recover from an injury.
For physical therapy to work, both you and the therapist should develop a strong partnership.
Additionally, you should be able to talk to them freely and share any insight regarding your treatment.
6)) Should be Strategically Located
Since you will be visiting your physical therapist regularly, you should find someone located nearby.
It will make your visits convenient and comfortable.
Also, traffic jams are getting worst all over the country.
You should, therefore, choose a therapist that is near your home or workplace to reduce your commute time two and from your sessions.
7)) Inquire about their Experience
Dealing with an experienced physical therapist can increase the chances that he/she will succeed in helping you recover.
To familiarize yourself with the therapist's experience, ask him/her how many patients has he or she worked with that had a condition similar to yours.
Conclusion
Choosing a good physical therapist is important because they can help you recover from an injury, improve your overall mobility, and range of motion, and reduce any pain you may be experiencing.
If you're looking for a physical therapist in the Sacramento area, be sure to follow these seven tips to find the best one for you.
You owe it to yourself to live a pain-free or reduced-pain lifestyle.
---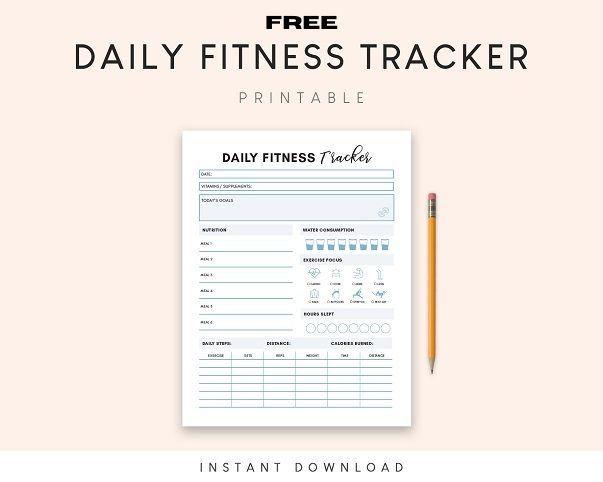 ---