Lately, have you been facing difficulties in understanding your finances?
Are you struggling with your finances and keeping track of your expenses?
If your answer is yes, then seeking assistance from a licensed CPA would be a wise decision.
A CPA (Certified Public Accountant) has the necessary knowledge and skillset to help you with your financial difficulties and provide solutions.
In this article, we will discuss seven ways in which a CPA can assist you in improving your finances.
1)) Tax Planning And Preparation
Tax planning and preparation can be a daunting task, especially without any prior knowledge of the process.
A CPA offers tax planning services and ensures that you comply with all the necessary tax regulations while saving money on your taxes.
2)) Budgeting And Forecasting
A CPA can help you set up a budget and forecast your finances, allowing you to make informed decisions about your financial future.
They can also provide you with advice on how to control your expenses and lead a frugal lifestyle, if necessary.
3)) Retirement Planning
A CPA can help you plan for your retirement by analyzing your current financial situation and providing investment advice to help build your retirement fund.
4)) Investment Advisory Services
A CPA can also provide investment advisory services and assist you in managing your investment portfolio.
With their expertise, they can help you make informed decisions about your investments and ensure that you are not taking unnecessary financial risks.
5)) Bookkeeping And Record-Keeping
Keeping track of financial records can be a tedious task. A CPA can help you keep accurate and up-to-date records of your finances, ensuring that you comply with all the necessary legal regulations.
6)) Business Advisory Services
If you own a business, a CPA can provide excellent business advisory services.
They can offer advice on incorporating your business, preparing financial statements, and managing your finances.
7)) Estate Planning
A CPA can assist you with estate planning by analyzing your financial situation and helping you safeguard your assets by creating a trust or a will.
Pro-Tip: Harnessing the capabilities of Personal Finance Software can be a game-changer in your journey to financial wellness. Not only does it give you real-time insights into your spending, savings, and investment patterns, but it also empowers you to work effectively with a Certified Public Accountant (CPA). Your CPA can help you leverage this data for actionable financial planning, ensuring you're on track toward your financial goals. Don't miss out on this opportunity to take control of your financial future. Make the smart choice today – invest in Personal Finance Software.
Conclusion
Seeking assistance from a licensed CPA can be beneficial in several ways.
From tax planning to investment advisory services and from bookkeeping to estate planning, there are several ways in which a CPA can assist you in improving your finances.
It is essential to keep in mind that managing your finances can be challenging, and it's okay to seek assistance from a professional.
In the long run, working with a CPA can help you save money and provide you with peace of mind when it comes to your finances.
---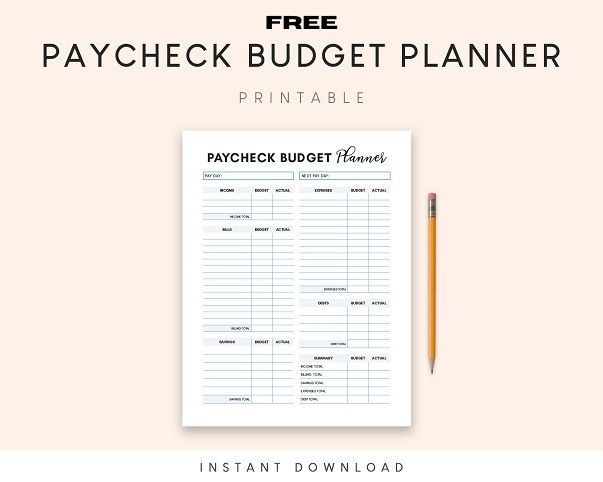 ---