When a loved one begins to need assistance with activities of daily living, it can be difficult to determine the best way to ensure they get the care they need while maintaining their independence.
One option that many families consider is assisted living.
Assisted living services provide support in a community setting.
If you are considering an assisted living community for your loved one, here are a few questions to ask when choosing a facility.
1)) What Services Are Included?
It's important to first find out what services are included in the monthly fee.
Some facilities include meals, transportation, and access to on-site medical care, while others offer only basic room and board.
Be sure to get a complete list of services so you can compare apples to apples.
2)) What Is the Staff-To-Resident Ratio?
The staff-to-resident ratio is an important metric to consider when choosing an assisted living facility.
A higher ratio means that there will be more staff members available to provide individualized care and assistance.
This is especially important if your loved one has complex medical needs.
3)) What Is the Facility's Policy on Visitors?
Visitation policies vary from facility to facility, so it's important to ask about this upfront.
Some facilities have strict visiting hours, while others allow family and friends to come and go as they please.
If you have close relatives who live out of state, you'll want to make sure they'll be able to visit without any restrictions.
4)) What Is the Cost of Additional Services?
While most assisted living facilities include some basic services in the monthly fee, there may be additional charges for things like laundry service, housekeeping, or 24-hour security.
Be sure to find out the cost of any additional services you're interested in so there are no surprises down the road.
5)) What Is the Facility's Philosophy?
Before choosing an assisted living facility, it's important to make sure that their philosophy aligns with your own.
Do they believe in providing residents with as much independence as possible?
Or do they take a more hands-on approach?
Asking about the facility's philosophy will help you narrow down your choices and find the perfect fit for your needs.
6)) What Is the Policy on Accepting New Residents?
Some assisted living communities to have a waitlist for new residents while others accept new residents right away.
If there is a waitlist, ask about the length of the wait and what priority is given to existing residents and their families.
7)) What Are the Floor Plans and Layouts of The Units?
The layout of the units can make a big difference in how comfortable your loved one feels in their new home.
If your loved one prefers privacy, be sure to ask about floor plans that offer private bedrooms and bathrooms.
If socialization is important, look for floor plans that encourage interaction between neighbors, such as shared common areas or corridor-style units.
8)) How Do the Community Handle Changes in Care Needs?
As your loved ones' needs change over time, it is important to know that the community will be able to meet those needs.
Ask about what options are available if your loved one needs more help with activities of daily living or memory care in the future.
Conclusion
Choosing an assisted living facility is a big decision, but it doesn't have to be a daunting one.
By asking the right questions, you can narrow down your options and find the perfect place for your loved one—or yourself.
Keep these eight questions in mind during your search, and you'll be sure to find a quality facility that meets all of your needs.
---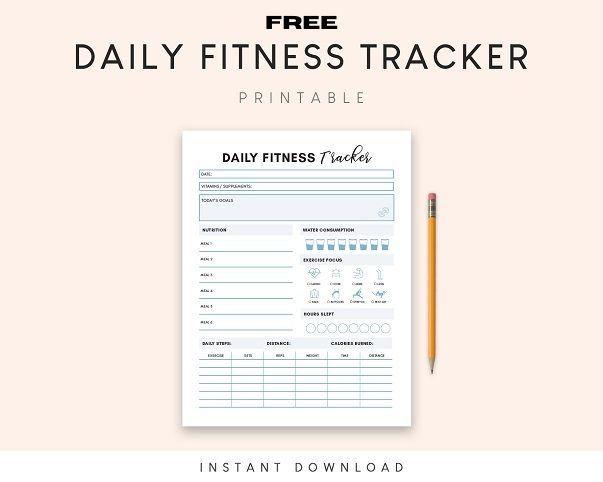 ---