Going to the gym can sometimes feel like a chore. But it doesn't have to be that way!
In fact, there are plenty of reasons why joining a gym can be one of the best decisions you make for your health and well-being.
Are you thinking about joining a fitness gym?
Not sure if it's worth the investment?
Read on to find out the top 5 reasons why you should sign up for a gym membership today...
1)) Get Healthy and Fit
One of the most obvious reasons to join a gym is to get fit and stay fit.
If you're not used to working out regularly, it can be tough to get started on your own.
But when you have a gym membership, you're more likely to go and get a workout in.
Regular exercise has countless benefits, including weight loss, improved mental health, and decreased risk of chronic diseases like heart disease and diabetes.
2)) Meet New People
Another great benefit of joining a gym is that it gives you the opportunity to meet new people.
If you're shy or introverted, working out by yourself at home can be lonely.
But at the gym, you'll be around other people with similar interests who are looking to improve their health and well-being.
You might even make some new friends!
3)) Save Money in The Long Run
If you're on a tight budget, you might think that signing up for a monthly gym membership is an unnecessary expense.
But in reality, joining a gym can save you money in the long run.
That's because gyms offer discounts on personal training sessions, classes, and even childcare services.
Plus, if you work out at home, you'll eventually have to buy your own equipment—which can get expensive fast and may even become clothes racks.
4)) Try New Things
When you join a gym, you'll also have access to many different amenities and activities you might not have at home, such as swimming pools, basketball courts, group fitness classes, and more.
This is a great opportunity to try new things and find an activity that you love!
5)) Work with A Professional Trainer
Finally, one of the best reasons to join a gym is that it gives you a chance to work with a professional trainer.
If you're serious about getting in shape, having someone there to help you reach your goals can be invaluable—and most gyms offer free or discounted personal training sessions for members.
Conclusion
Joining a fitness gym can be hugely beneficial for your health and well-being—both physically and mentally.
If you're on the fence about whether it's worth signing up for a membership, we hope these benefits have helped convince you that it is!
From getting in shape and staying healthy to trying new activities and meeting new people, there are so many reasons why joining a gym is a great idea—so what are you waiting for?
Sign up today!
Are You Looking For The Best Gym In Sacramento CA? Click Here To Get In Touch With One Of Our Fitness Experts At Our Top-Notch Fitness Facility Today!
---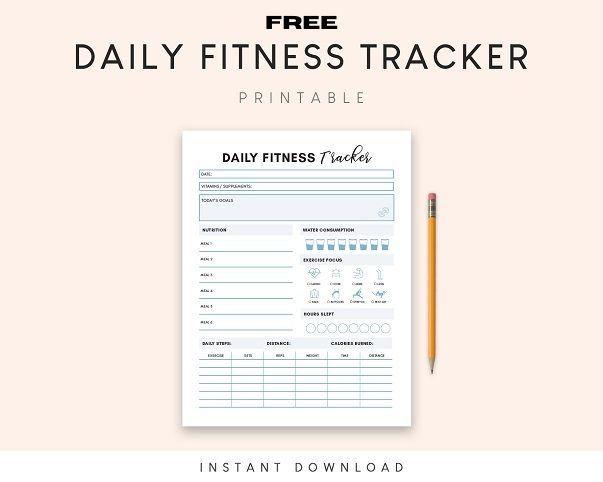 ---