Home buying is a huge decision, and it's even more complicated when you're not married.
You and your partner will need to be on the same page about your budget, your must-haves, and your deal breakers.
And, of course, you'll need to figure out how to navigate the paperwork and the mortgage process.
Here are 10 tips to help you through it.
1)) Get Pre-Approved For A Mortgage
You'll need to know how much house you can afford before you start looking at properties.
Getting pre-approved for a mortgage is a good way to do this.
Keep in mind, though, that being pre-approved doesn't mean you're actually approved—lenders can still deny your loan if they find something in your financial history that they don't like.
2)) Know Your Budget
It's important to have a clear idea of what you can afford before you start looking at homes.
Make sure to factor in things like closing costs, repairs, and renovations when you're coming up with a budget.
It's also a good idea to leave some wiggle room in your budget in case you find a property that's a little above your price range but is too good to pass up.
3)) Have The Conversation About What You Want
You and your partner need to be on the same page about what kind of property you're looking for.
Do you want a fixer-upper or something move-in ready?
How many bedrooms and bathrooms do you need?
Are you looking for a particular style of home?
Having this conversation before you start looking will save you a lot of time and energy down the road.
4)) Get A Real Estate Agent
A good real estate agent will be able to help you find properties that fit your budget and your wishlist.
They'll also be able to negotiate on your behalf and help you navigate the paperwork involved in buying a home.
5)) Don't Rush The Process
Buying a home is a big decision—probably one of the biggest decisions you'll ever make.
Take your time throughout the process so that you don't end up making a decision that you regret later on down the road.
6)) Pay Attention To Your Gut
When it comes time to make an offer on a property, pay attention to your gut feelings.
If something feels off about the house or the situation, trust your instincts and move on to another property.
7)) Have A Contingency Plan
Be prepared for anything by having a contingency plan in place.
What will happen if one of you loses your job?
What if there's an unforeseen repair that needs to be made?
Having a plan in place will help ease some of the stress involved in buying a home.
8)) Don't Forget About The Future
Just because you're not married doesn't mean that buying a home won't have an impact on your future plans—like getting married or starting a family.
If either of those things is even remotely on the horizon, make sure to factor them into your decision when choosing which home to buy.
9)) Communicate With Your Partner Throughout The Process
There will be times during the home-buying process when things get stressful—like when you're trying to figure out how much money to put down or what kind of loan is best for your situation.
It's important to communicate with your partner throughout the entire process so that everyone is on the same page and no one feels like they're being left out of the loop.
10)) Get insurance
Make sure both of your names are on the policy so that if something happens to one of you, the other person is protected financially.
Conclusion
Buying a house is a big decision, regardless of whether you're married or not.
But if you're not married, there are a few extra things you need to keep in mind during the process.
By following these 10 tips, you can help ensure that buying a home with your partner is as smooth and stress-free as possible!
Are You Looking For The Best Real Estate Companies In Sacramento Ca? Click Here To Get In Touch With Top Real Estate Agents Today!
---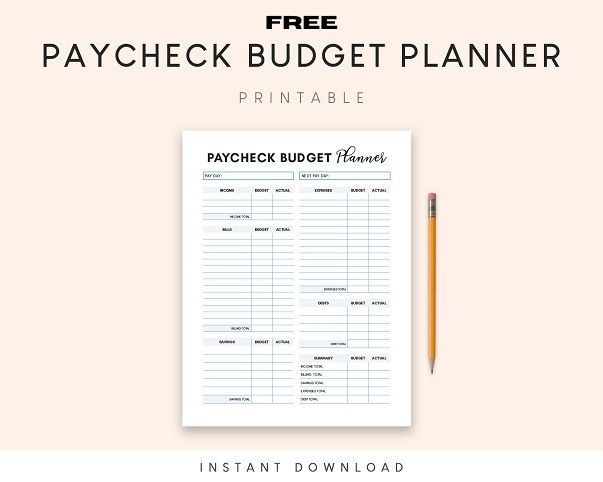 ‌
---