When it comes to your health, you want to ensure you're in good hands.
Choosing a chiropractor is an important decision and one that should not be taken lightly.
After all, this is someone who will be manipulating your spine with extreme precision.
If you're considering hiring a chiropractor, here are ten tips to help you choose...
1)) Make Sure the Chiropractor Is Licensed and Insured
It's so important to make sure your chiropractor is licensed and insured before you let them adjust your spine.
If something does go wrong, you'll at least have some legal recourse and a better chance of getting compensated for your injuries.
So, always ask your chiropractor if they are licensed and insured before you let them perform their magic.
2)) Ask for Recommendations from Family and Friends
Chiropractors are one of the most popular forms of alternative medicine and for good reason.
They can help treat several conditions, including back pain, neck pain, and headaches.
But how do you know which chiropractor is right for you?
One option is to ask your family and friends for recommendations.
They may have had a good experience with a chiropractor in the past, or they may know someone who can recommend a good one.
If you know someone who has gone to a chiropractor, they may be able to provide you with some good leads.
3)) Research the Chiropractors in Your Area Online
Once you have a few names, take some time to read online reviews and look at the chiropractor's website.
This will give you a good sense of their practice and what they have to offer.
4)) Schedule A Consultation Appointment
This will give you an opportunity to meet the chiropractor and get a feel for their bedside manner and approach to care.
It's also a good time to ask any questions you may have about their practice.
5)) Research the Chiropractor's Training Credentials
Chiropractors must undergo extensive training to be licensed, so finding out where they received their education can give you some peace of mind.
6)) Ask About the Chiropractor's Treatment Philosophy
Some chiropractors focus on pain relief while others focus on preventative care.
Knowing which approach the chiropractor takes will help you decide if they're right for you.
7)) Inquire About Payment Options and Insurance Coverage
You'll want to find out if the chiropractor accepts your insurance plan and whether they offer any discounts for cash payments.
8)) Frequency and Time Commitment
Find out how long the average appointment lasts and how often you'll need to see the chiropractor.
This will help you budget for your care and ensure that you're able to commit to the treatment plan.
9)) Potential Side Effects
Ask about the side effects of treatment, as well as any risks involved.
The more informed you are about the potential risks and side effects of treatment, the better prepared you'll be for them.
This knowledge will help you manage your expectations.
10)) Get A Feel for The Office Staff and Atmosphere
During your consultation appointment ask yourself questions such as:
Do you feel welcome and comfortable?
Are the staff members professional and courteous?
These are important factors to consider when choosing a chiropractor.
Conclusion
Choosing healthcare is an important decision that should not be taken lightly.
There are many factors to consider when choosing a chiropractor, but these 10 tips can help you find the best one for your needs.
By taking your time, doing your research, and asking lots of questions, you can find a great healthcare provider who can help you achieve your wellness goals and potentially reduce pain!
---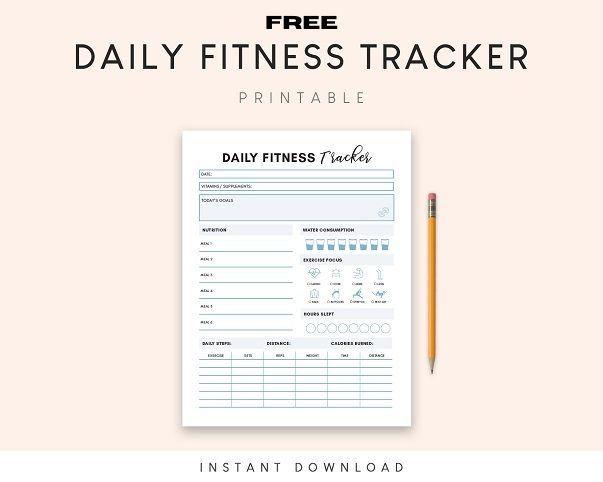 ---